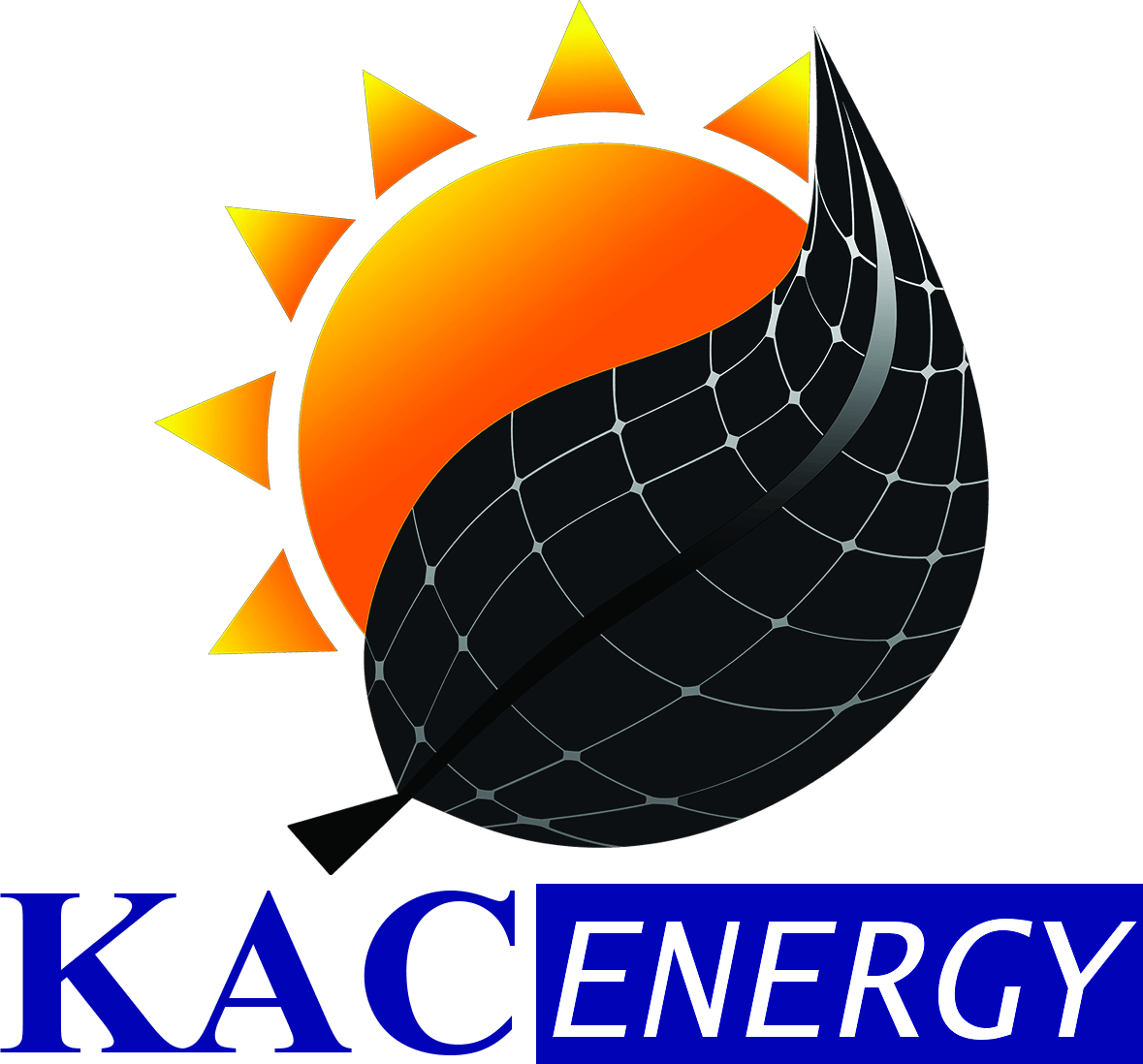 YOUR TRUSTED SOLAR EXPERT
In addition, we have responded to the needs of providing green, clean, cost-saving and reliable energy service. Thus, KAC Energy Sdn Bhd was formed as a solar PV provider registered under SEDA Malaysia for the provision of engineering procurement, construction, installation, testing and commissioning of the solar PV system (EPCC), which is supported by a group of Professional Engineers, SEDA GCPV Designers and SEDA Wireman & Chargeman.
此外,我们积极响应政府的号召以提供节能,可靠的绿色环保能源服务。KAC Energy Sdn Bhd 由此诞生并注册成为大马永续能源发展机构(SEDA)下的太阳能技术工程总承包商,由一群专业工程师、设计师以及接线技术人员在前线提供太阳能光伏系统工程采购、建造、安装、测试和调试服务。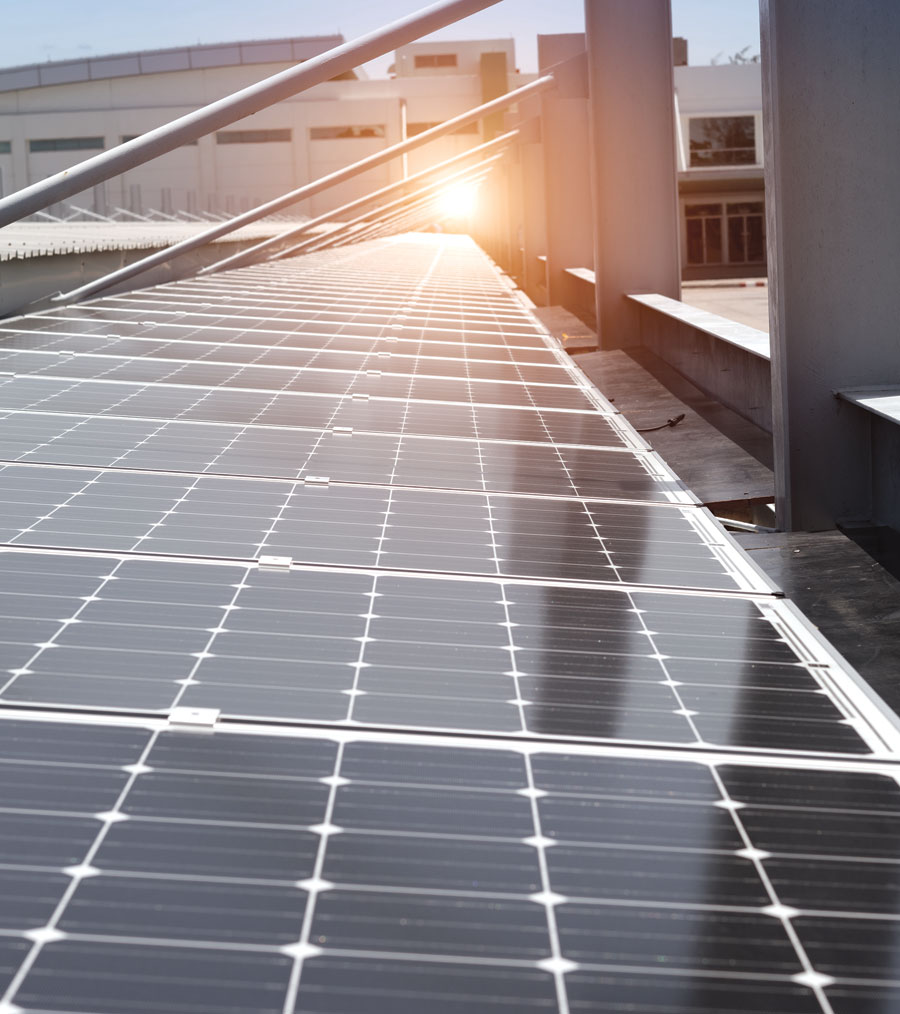 Our Services inclusive of :-
Project Study 项目研究
Site Surveying 现场勘测
Feasibility Study 可行性研究
Preliminary Design Planning 初步设计规划
Quotation and Proposal 报价及提案
Engineering, Procurement,
Construction & Commissioning (EPCC)
工程设计、采购、建设及调试 (EPCC)
Detailed Design 详细设计
Compliance to Local Standard 符合现行规范
Submission to Authority (SEDA, TNB & ST)
相关政府部门(SEDA, TNB & ST) 的提交申报
Application of Incentive (MIDA & MGTC) 激励措施申请(MIDA & MGTC)
Procurement of Material 物料采购
Project Planning and Management 项目规划与管理
On-site Safety Commitment 现场安全承诺
Construction and Supervision 施工监理
Testing & Commissioning of Solar PV System 测试与太阳能光伏系统调试
Operation and Maintenance 营运与维护
Real Time Monitoring Software through Internet of Things (IoT)
通过物联网(IoT) 的实时监控软件
Preventive and Corrective Maintenance 预防和纠正性维护
Fault Analysis 故障分析
Solar PV Insurance 太阳能光伏保险
We developed a PV monitoring platform 我们开放了光伏监控平台
Through our successful achievement with past projects which includes residential, commercial, and industrial area, we can guarantee you that you will be getting professional services using only top tier products supported with the latest technology to help you reduce your carbon footprint.
通过以往涵盖住宅、商业及工业领域项目的成功经验,我们承诺将为您提供获得最新技术支援的高端产品的专业服务,藉此协助您达至减碳的里程碑。
Invest to a green world, now.
投资环保绿色世界,事不宜迟!